ePics
Android
App



ePics
Automatic Picture Emailer


ePics is an android utility app that allows you to take a picture, highlight items on the picture, enter some identifying information with customizable prompts and then email it to a predetermined email address.

This is done through profiles. When the app starts, you select a profile to use which determines the prompts, how the answers will be used and where to send the pictures and information.

For example: a Profile named "Home Inspection" could ask for the street address, and the problem the picture is indicating. If set up for email, it could put the street address in the subject line and the problem with the attached picture in the body of the email.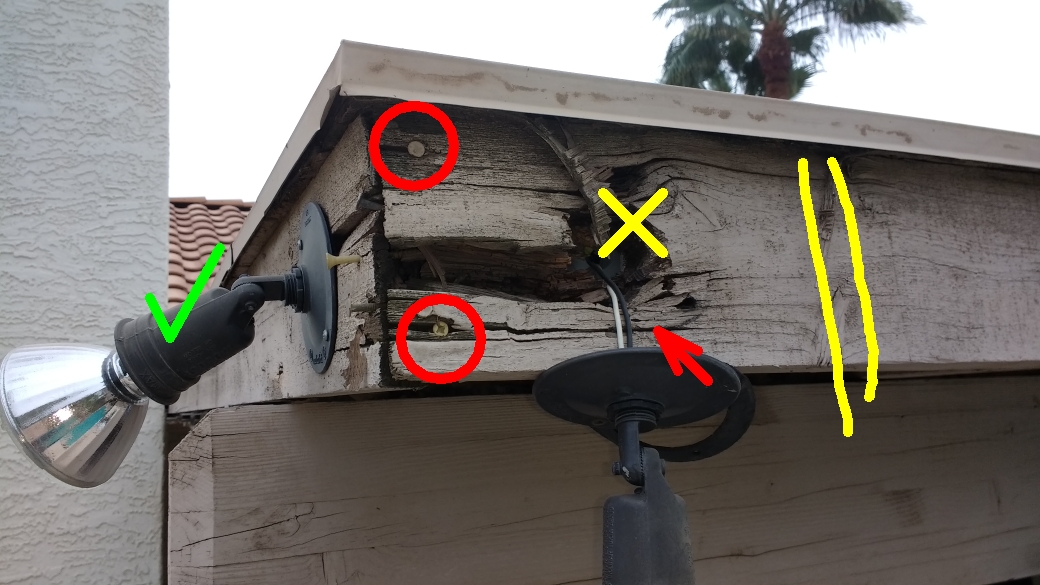 You can use either the built-in default email program or enter the email server information into the app. Using the buit-in email, you can review/edit the email before it's sent, but it takes more clicks. Entering the email server information is a little harder to set up, but it sends immediately.

Additionally you can:
Add a sequence number for multiple pictures
Put annotations right on the picture(as shown)
Annotations can be freehand or symbols in select colors
Put a link in the email to bring up a map of the location
Name the picture based on your inputs and the date and time
Have a list of choices for the second prompt like: Paint, Roof, Pool
Send the picture to an FTP server
Possible Uses:
Home Inspections
Leased Vehicle Inspections
HOA Violations
Photos of Sports Team Members
Evidence of Parking Violations: Handicap, Fire Hydrant, etc.
Product Reviews
Coming soon (Jan 2018) to the Google Play Store...
Visit this site with your Android phone to download a full trial version.
Trial period ends 12/13/2017